Bill and I

I live in Dagenham, London, with my beloved, Bill

We've been together for many years, ever since I was a student. You see Bill here in some typical poses...
---
Photos
Hover over any image for a description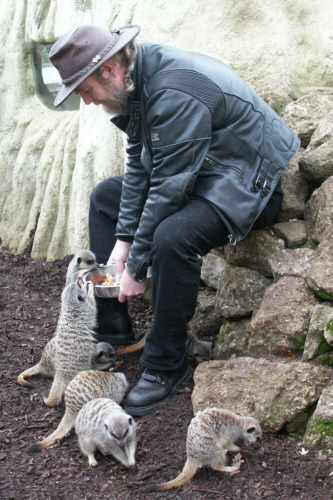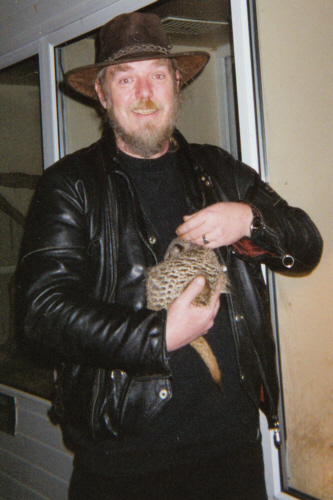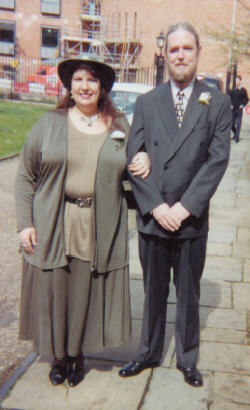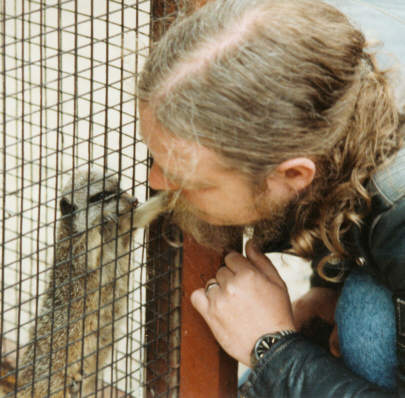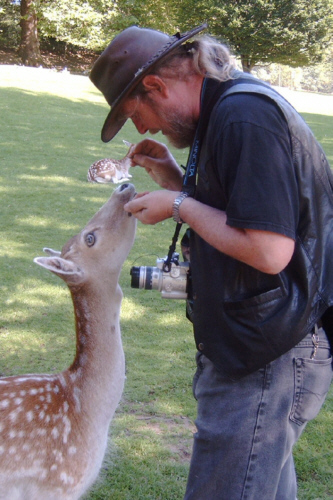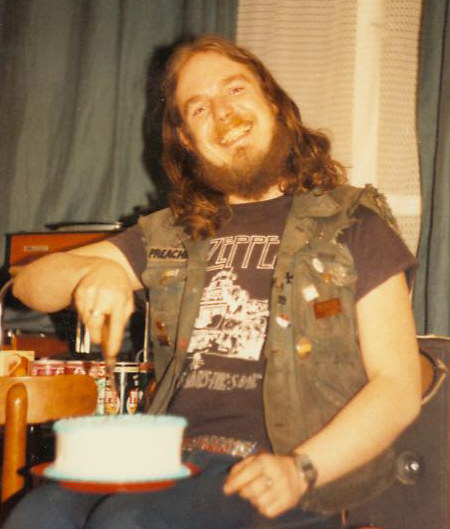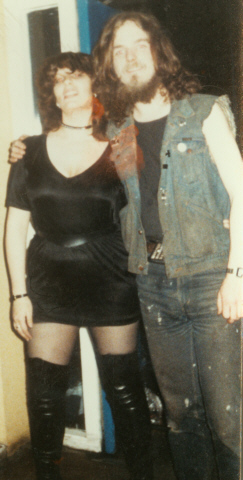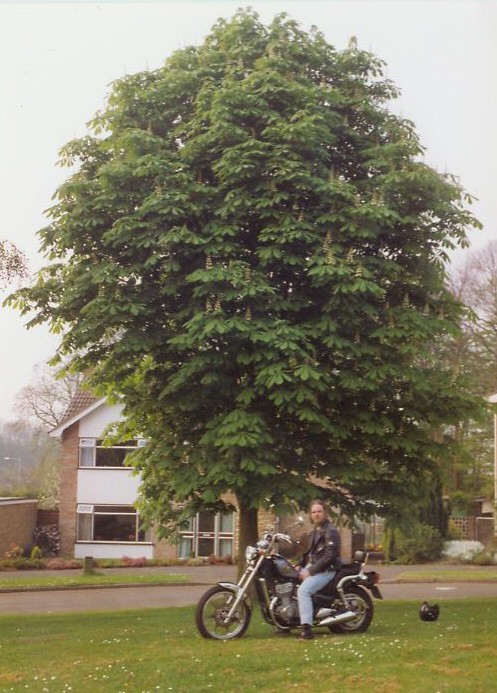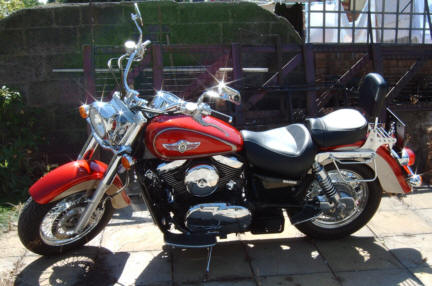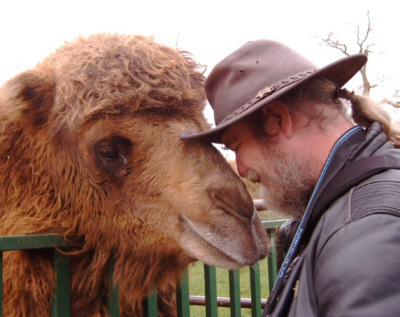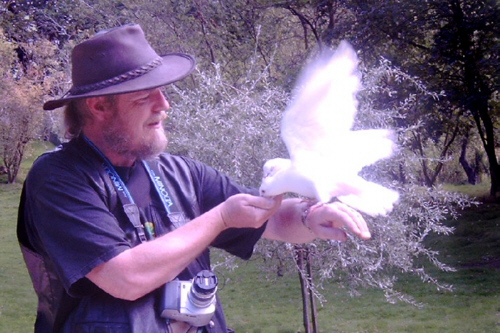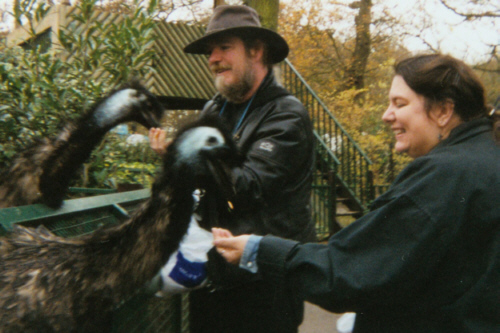 You can also see some of our wildlife and holiday pictures here.

Back to the About page.


---
---

Site hosted by sla associates limited