Work
I worked at The Locum Group, and at Jacada Europe, before joining TriSystems, where I currently work.
---
Photos
Hover over any image for a description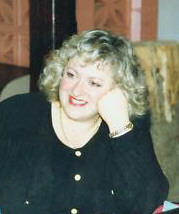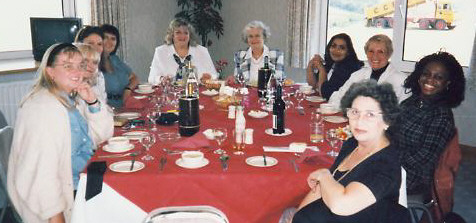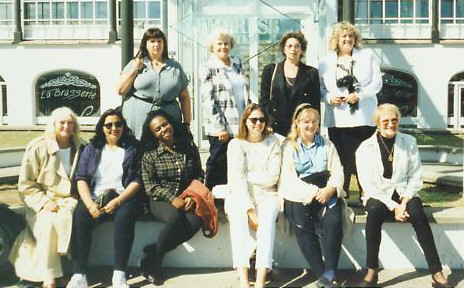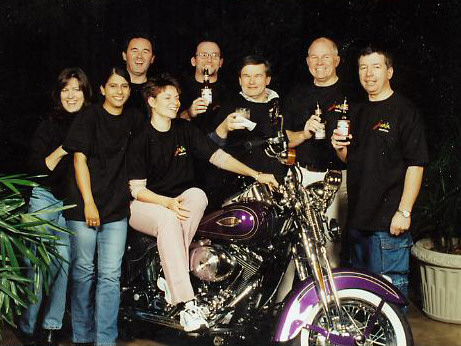 Back to the About page.


---
If you remember me from any of these places, do please feel free to contact me and say hello.


---
---

Site hosted by sla associates limited