Schooldays

I went to Wymondham College, in Norfolk

While I was there, I made friends that I keep in touch with to this day. We even got to take a cruise on the SS Uganda, just after she'd been a troopship. I was also a member of the MAYC, a local youth club.
---
Photos
Hover over any image for a description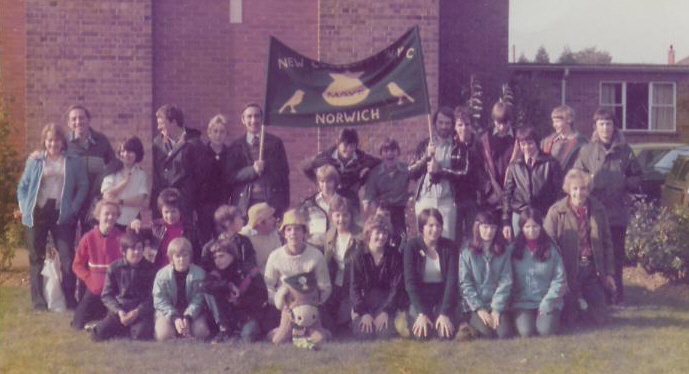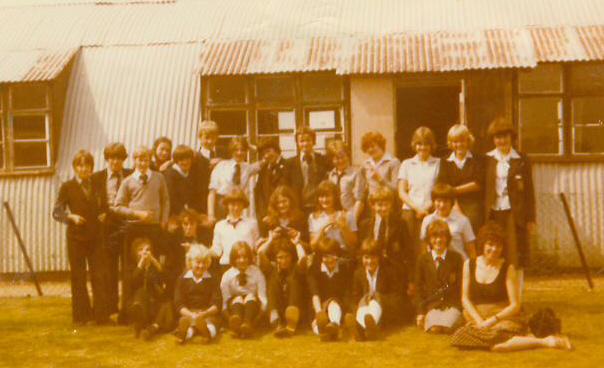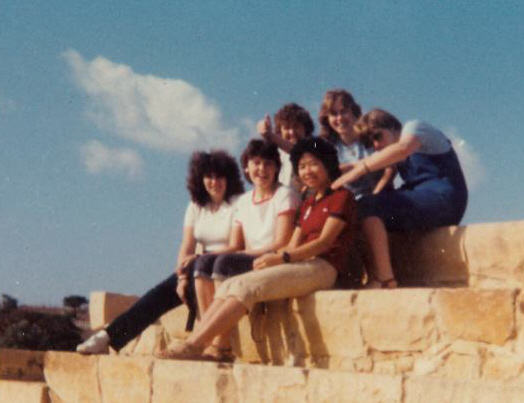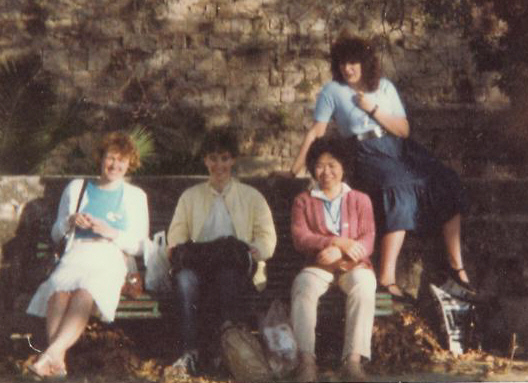 Back to the About page.


---
If you remember me from any of these places, do please feel free to contact me and say hello.


---
---

Site hosted by sla associates limited